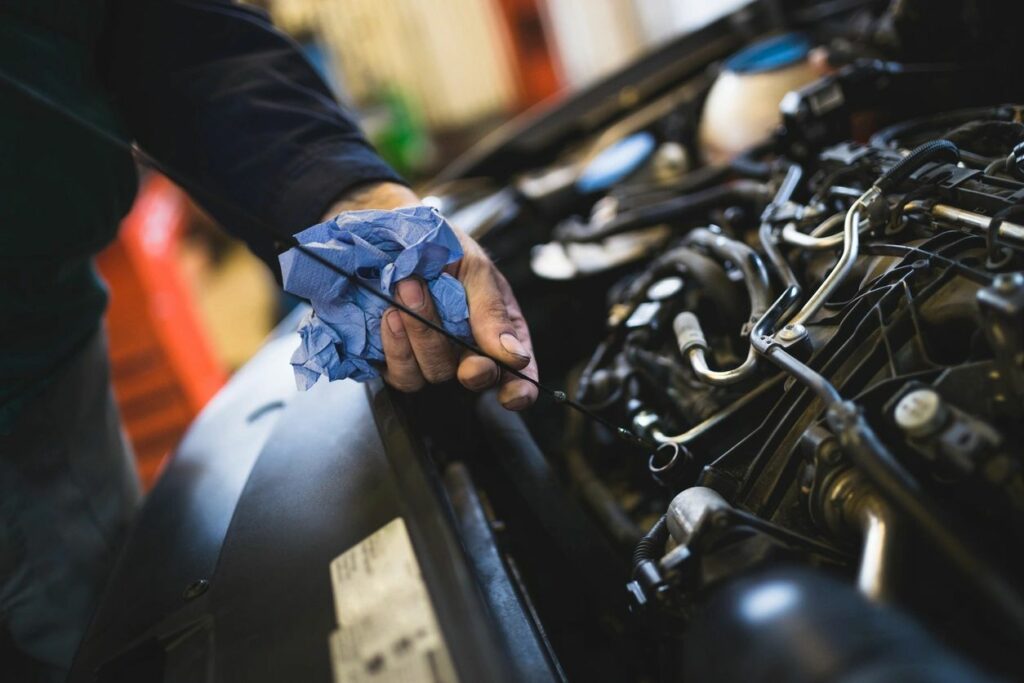 Hometown Auto offers professional oil changes. The techs at Hometown perform a FREE auto inspection while we change your oil! We service cars, trucks, and commercial vehicles.
That's The Hometown Way!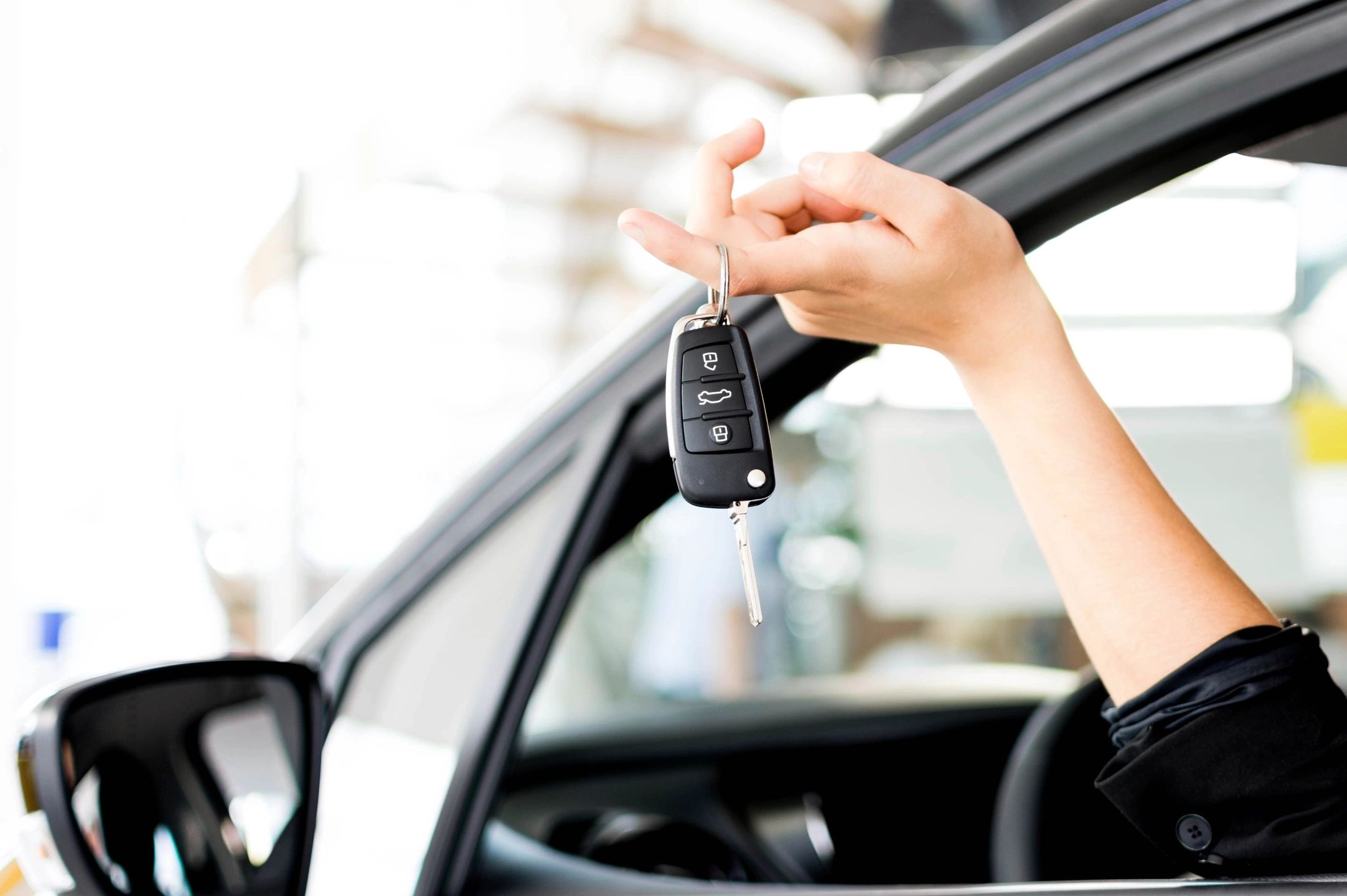 Drive In Service…
Come down to Hometown when it's convenient for you. No appointment needed for an oil change.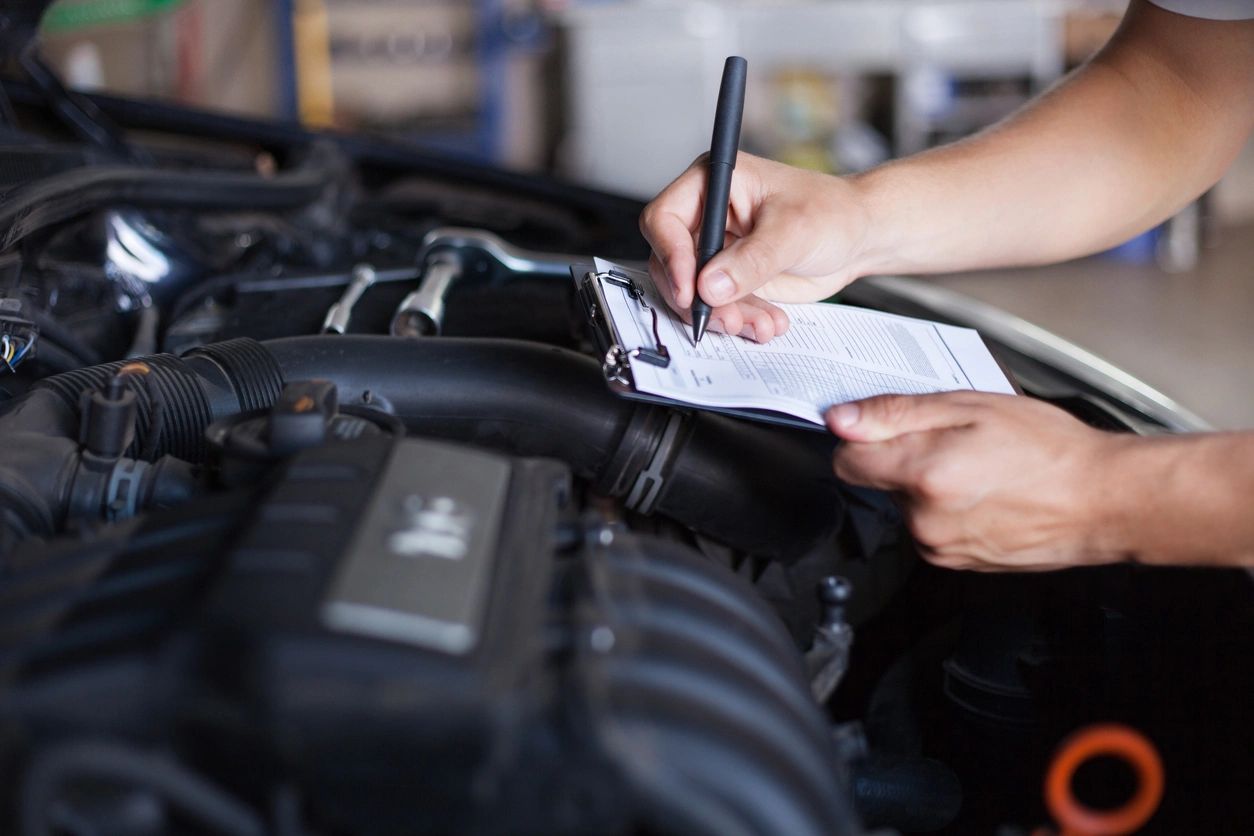 FREE Auto Inspection…
Feel confident in your vehicle's reliability after our FREE Auto Inspection. We want to keep you safe on the road.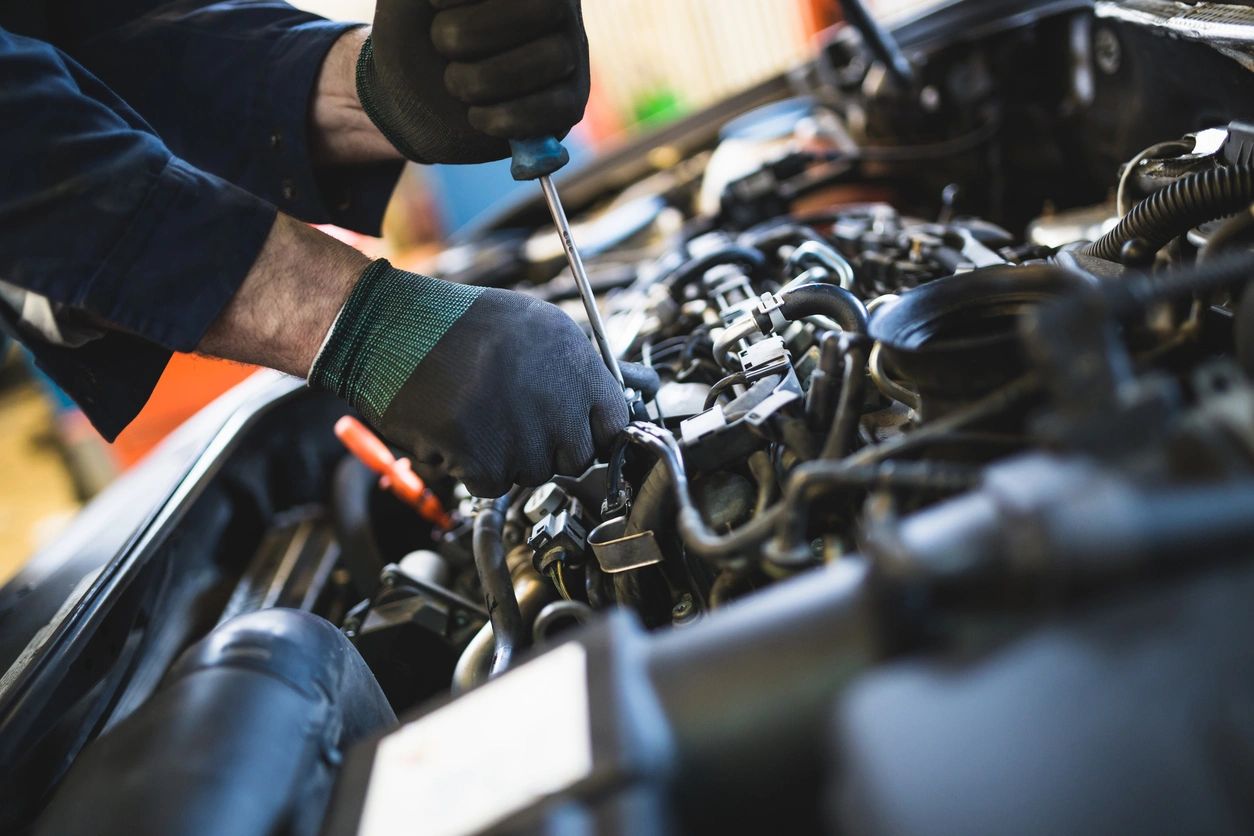 Systems Check…
We check your engine systems to ensure maximum performance and efficiency.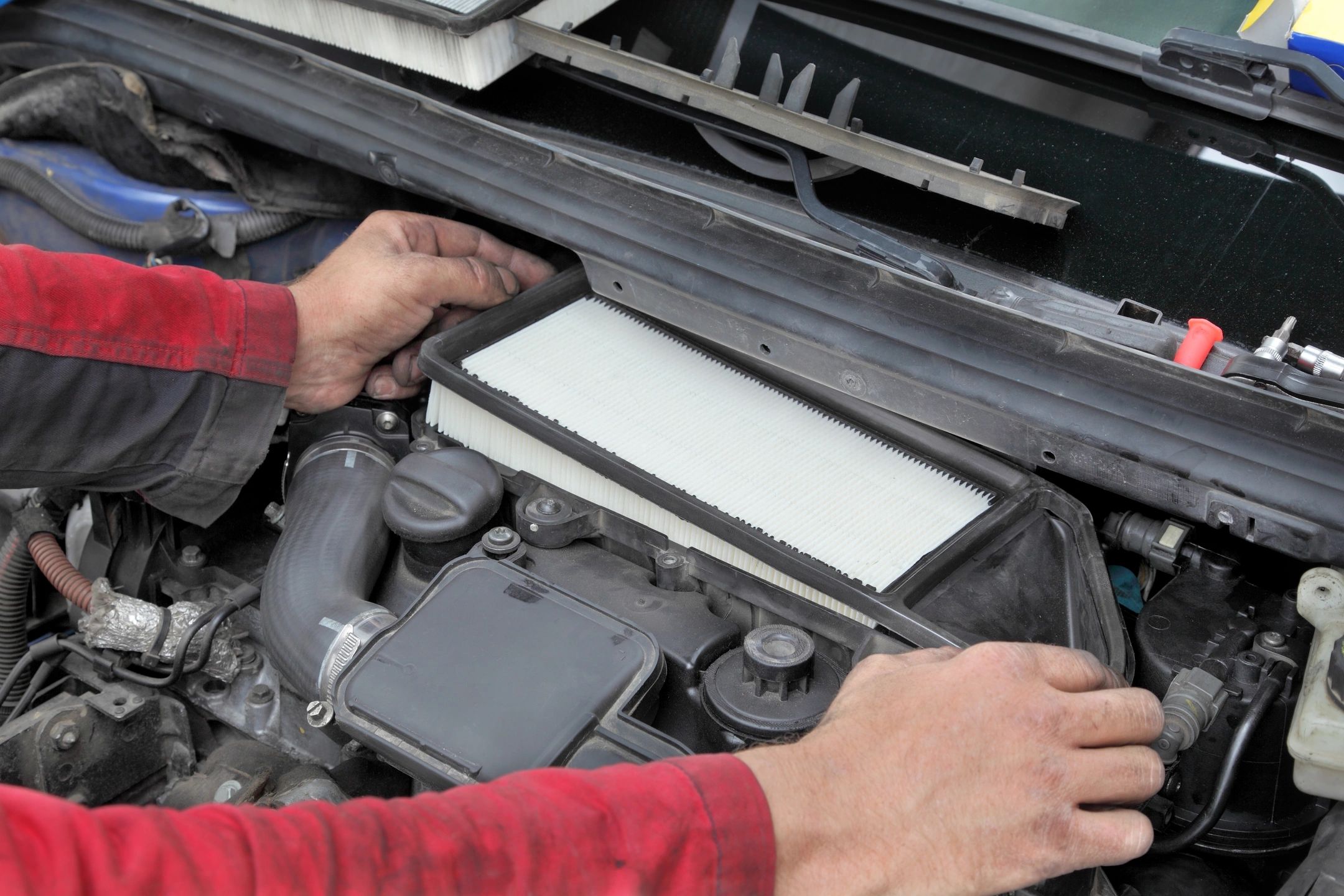 Filter Check…
Air filters are essential. We check your car's filter to keep the engine breathing clean air and getting better gas mileage.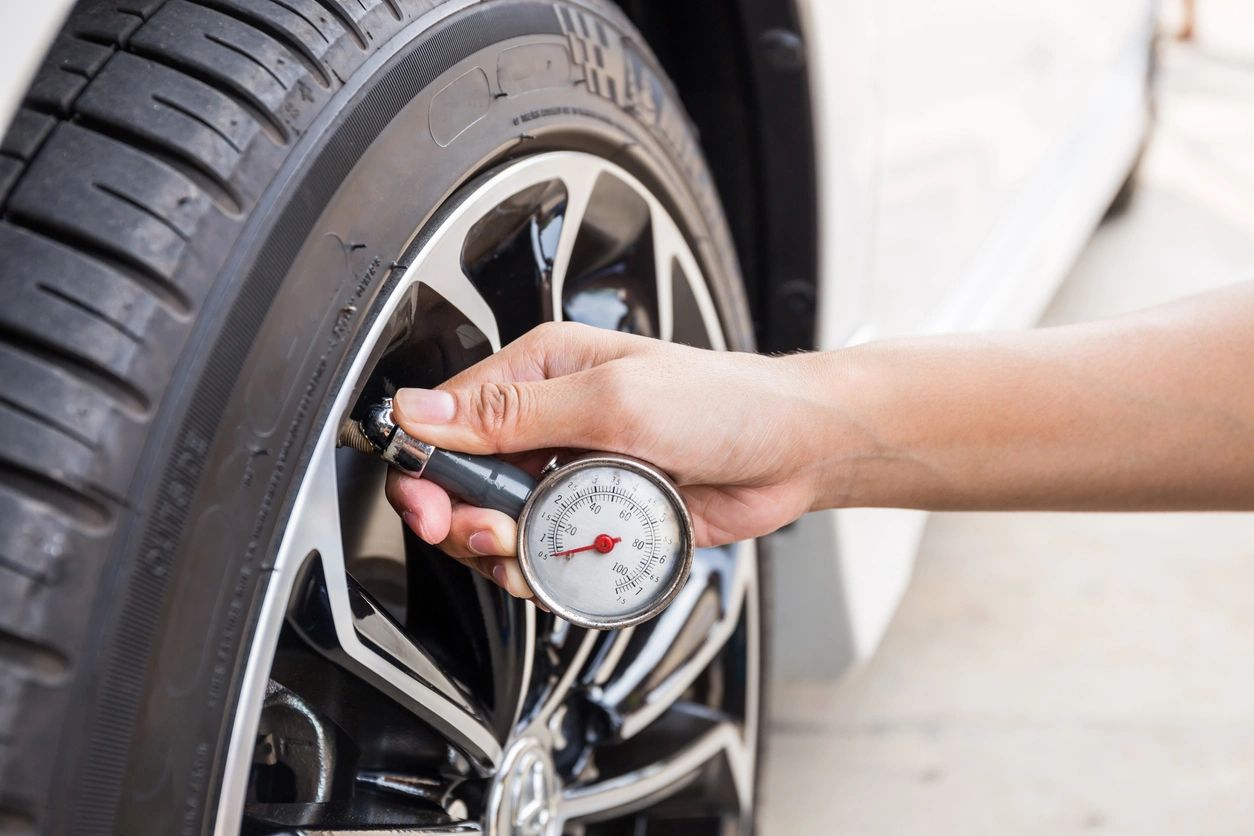 Tire Pressure Check…
Tires keep you safe. We make sure your tires are inflated properly and are in good condition.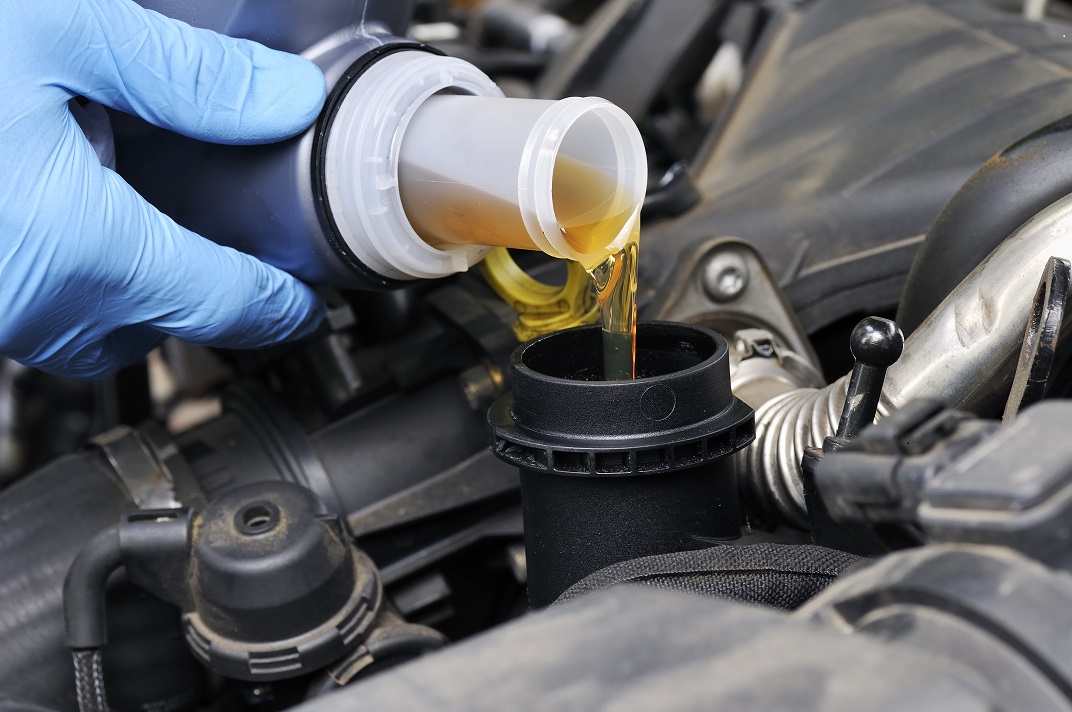 Engine Fluids Check
We check all the engine fluids to keep your car running its best every day.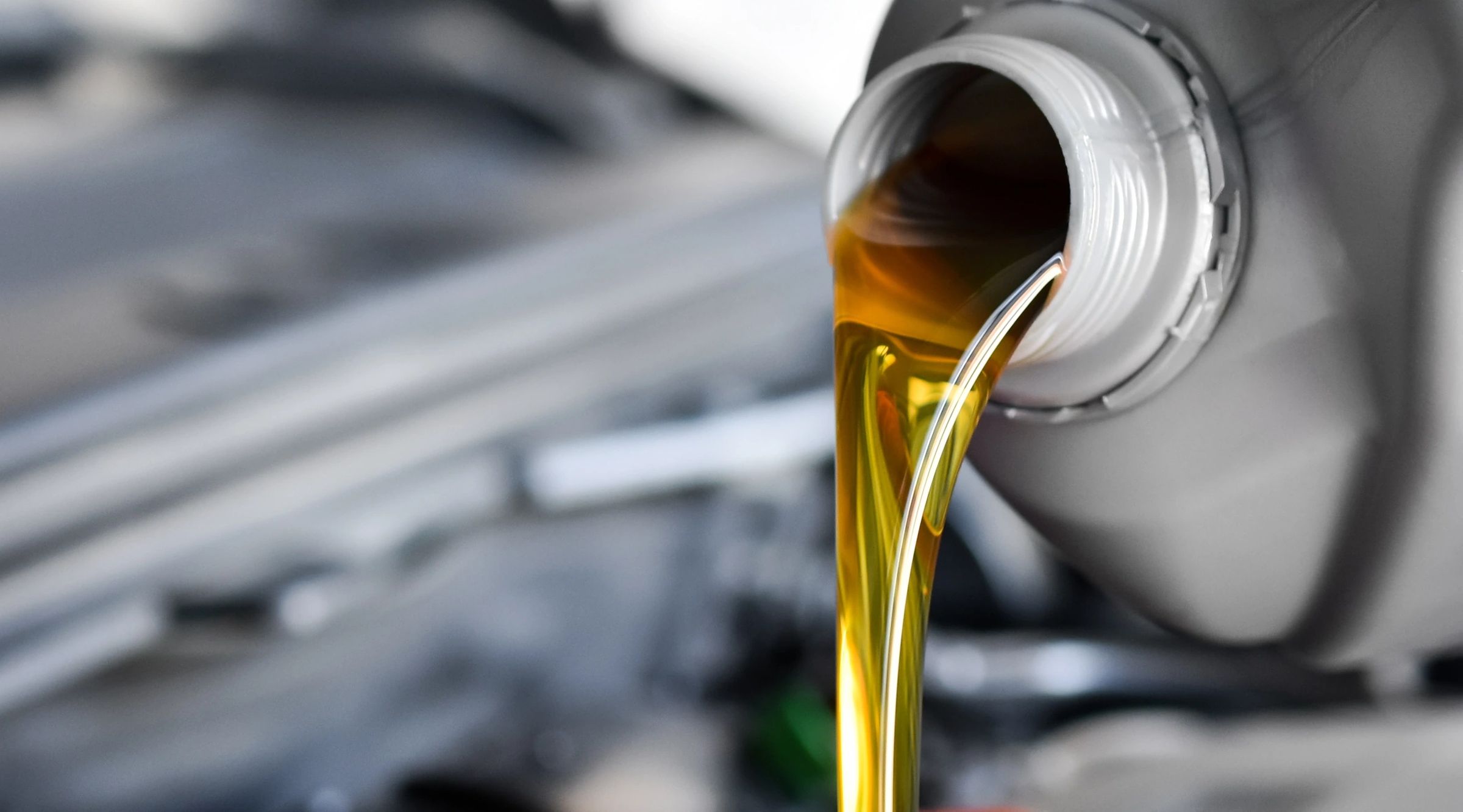 Quality Oil…
We feature the best blends of oil, including traditional and premium synthetic oil for gas or diesel engines.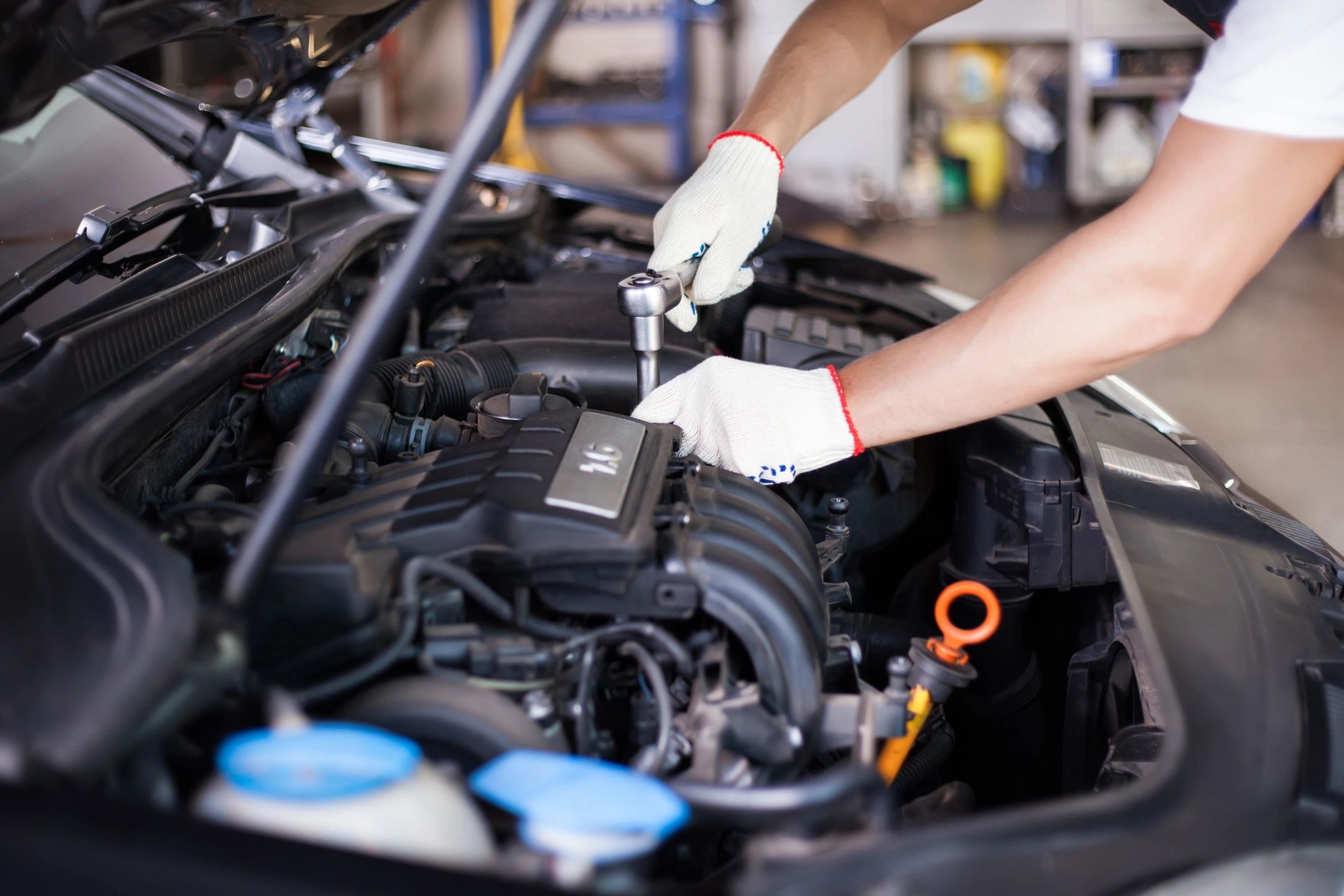 Engine Maintenance…
If our Techs find any problems, we can take care of minor issues while you wait comfortably in our showroom.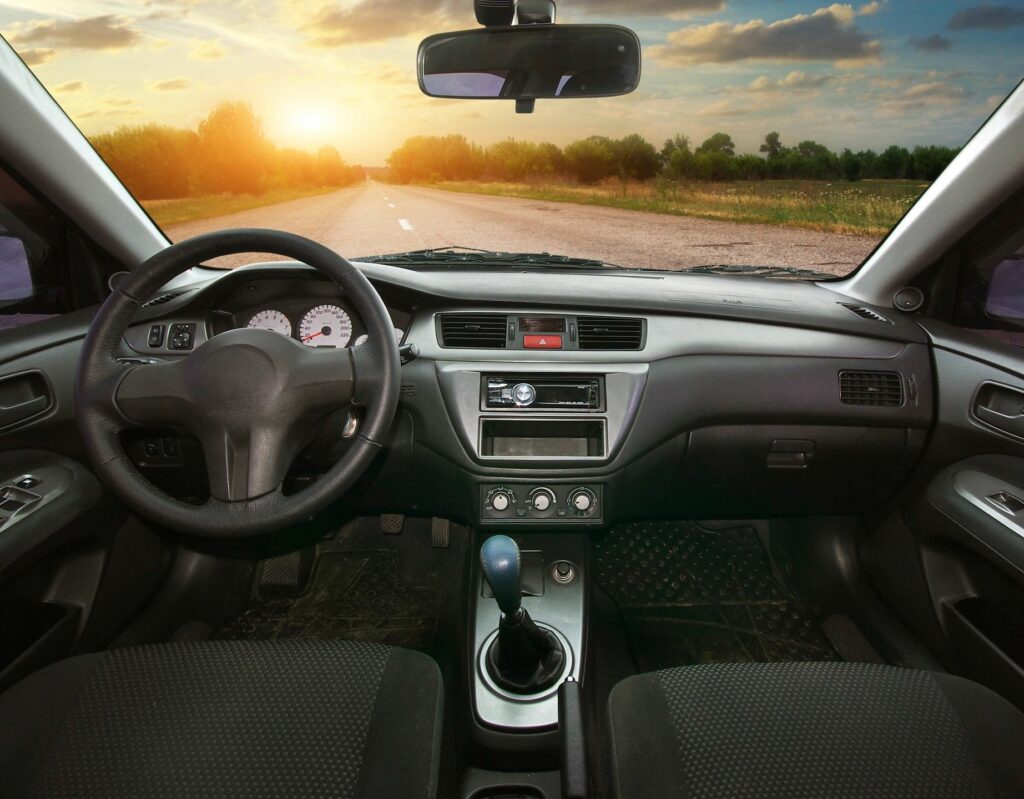 At Hometown Auto our goal is to keep your car running smooth and looking great!
The Hometown Difference
Walk In Service, No Appointment Needed…
FREE Auto Inspection With Service..
Gas and Diesel Engines…
Call Us Today…
508-429-4550