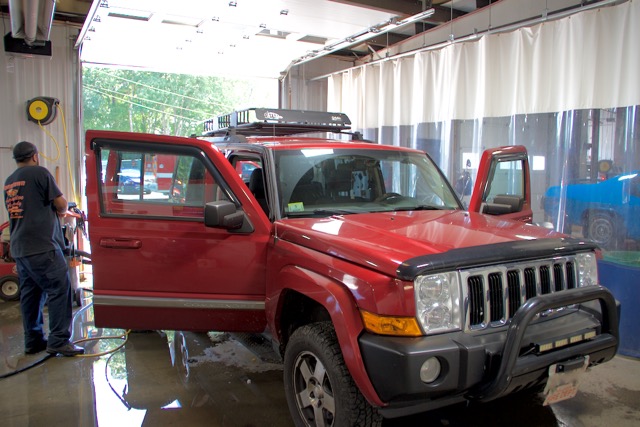 Hometown Auto offers Professional Auto Detailing. We have experienced detailers to ensure your vehicle looks great and stays protected.
That's The Hometown Way!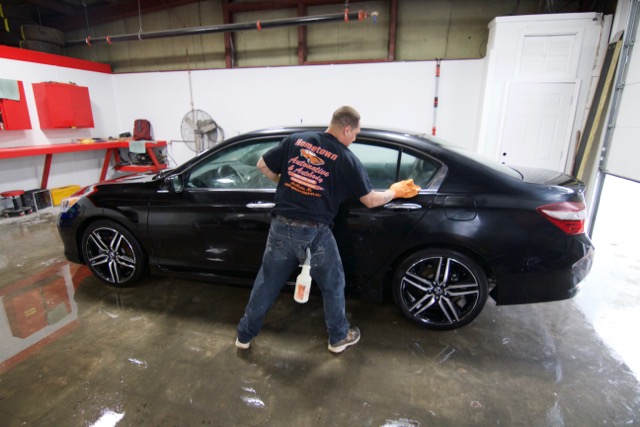 We offer washing, waxing, and sealing using a whole line of advanced cleaning products guaranteed to bring back that "New Feeling" to your car or truck!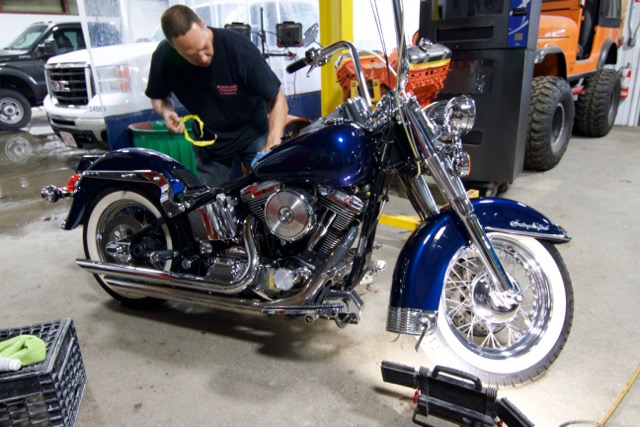 Motorcycles…
We service Bikes and anything else on 2-3 or 4 wheels! Spend more time riding and less time cleaning!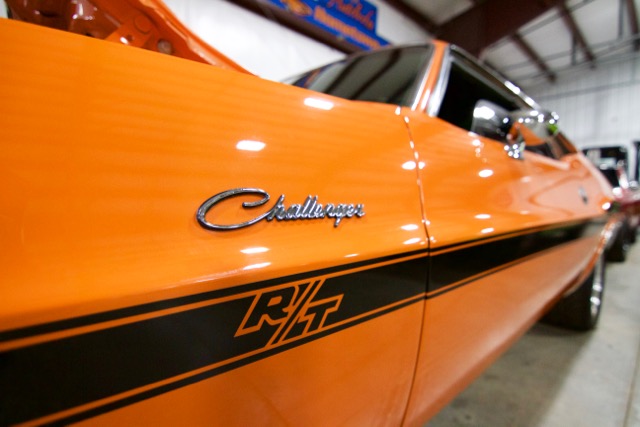 Classics…
Let Hometown restore the finish on your car and make your paint look new again!
4X4 Trucks…
We are big fans of all trucks! We can do the heavy lifting and make your ride sparkle again!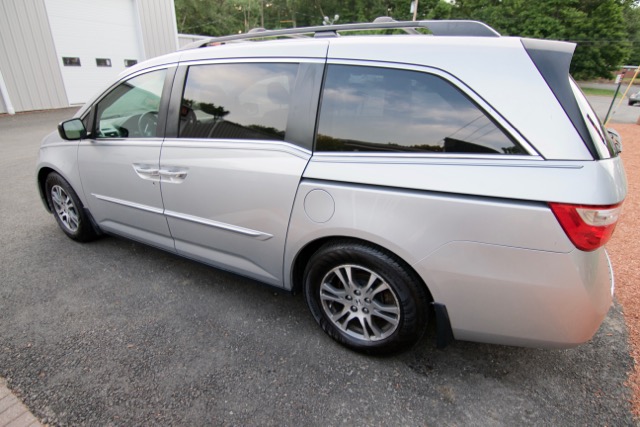 Family Vehicles…
Hometown's all about family! We have you covered no matter how much ware and tare the kids and the dog can dish out!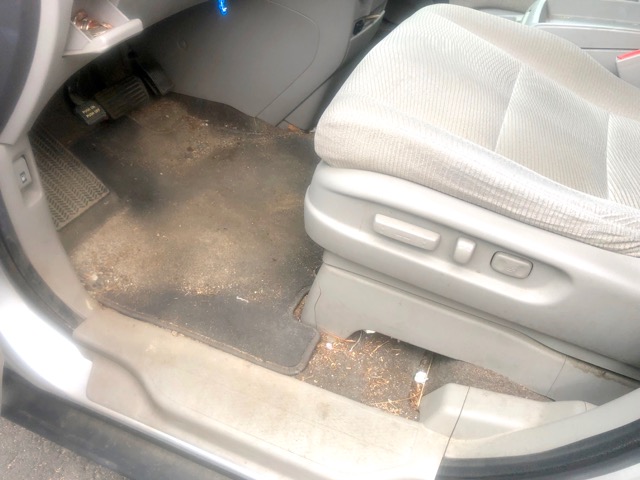 Here's the "Before"…
If you car's got that "Funky" feeling… let Hometown "Get Down" to business!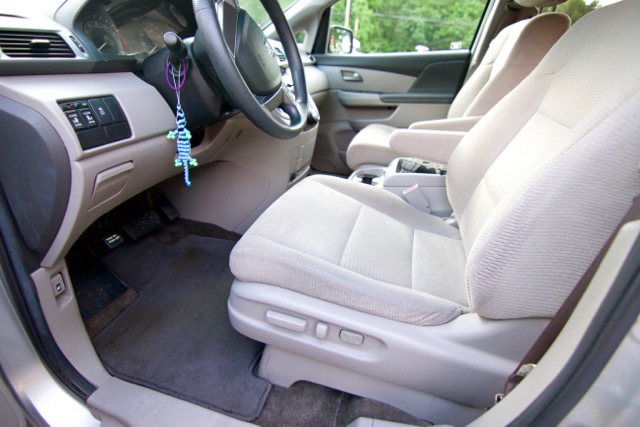 Here's the "After"…
Wow! That's the "Fresh" feeling you get when we vacuum and shampoo the interior!
The Hometown Difference
Quality Services and affordable prices…
Free Detail with any major repair…
100% Satisfaction Guaranteed!
Call Us Today…
508-429-4550